I was back in NYC again later this month to educate facial PRP and my unique micro-needling protocols with LifeForm Healing Research.
This time I had the pleasure of teaching my exclusive techniques in a beautiful and extremely established office in the upper east side of Manhattan. 
Ben and I enjoyed a day of fun in NYC before our 2 days of training, afterwards we had the pleasure of flying to Los Angeles for a week of meetings in Beverley Hills and surrounding areas of LA.
We truly had an amazing time at this office in NYC, the doctor, staff and patients were all wonderful to work with and we look forward to seeing them again soon.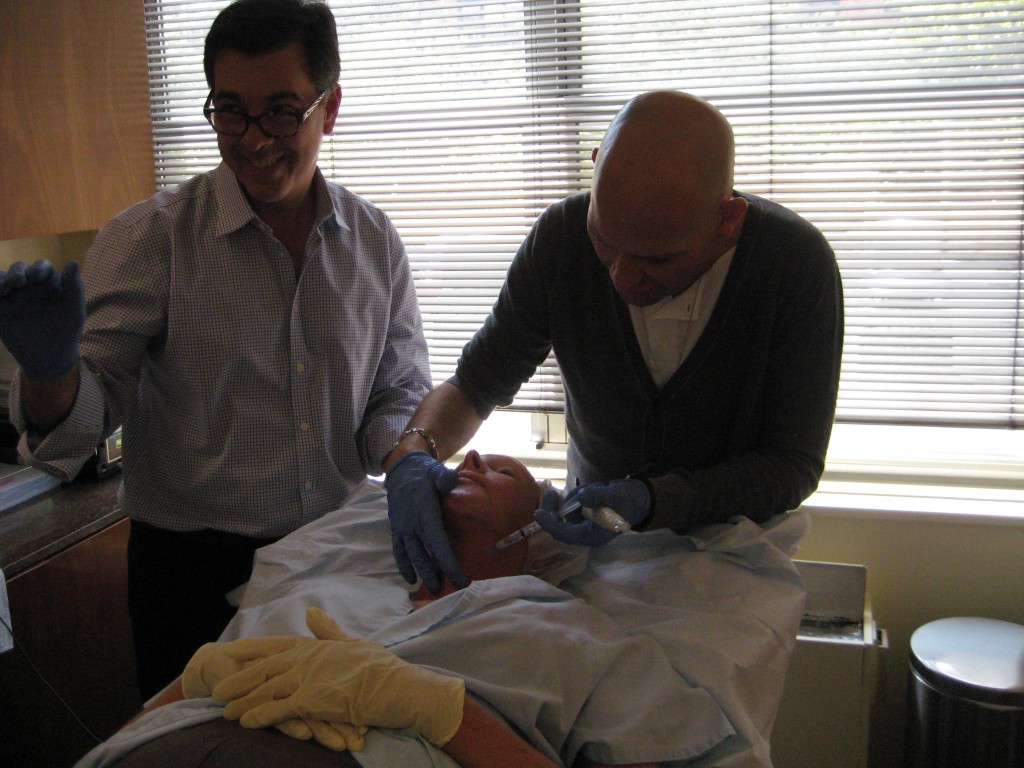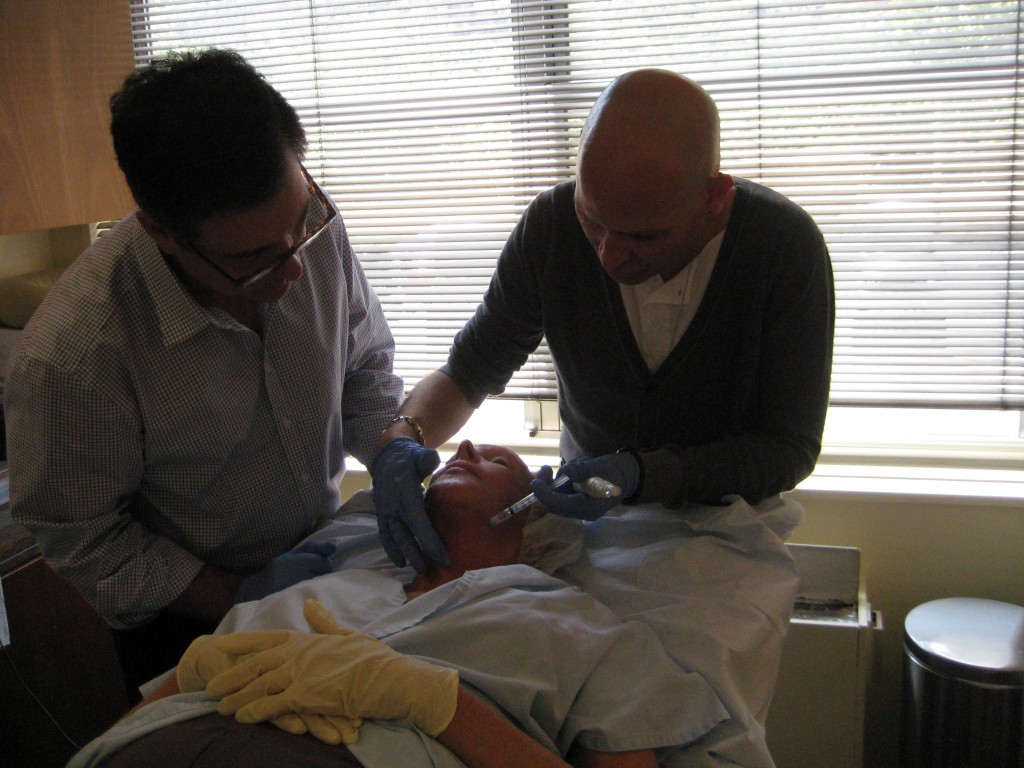 Our first time flying from JFK to LAX….super excited!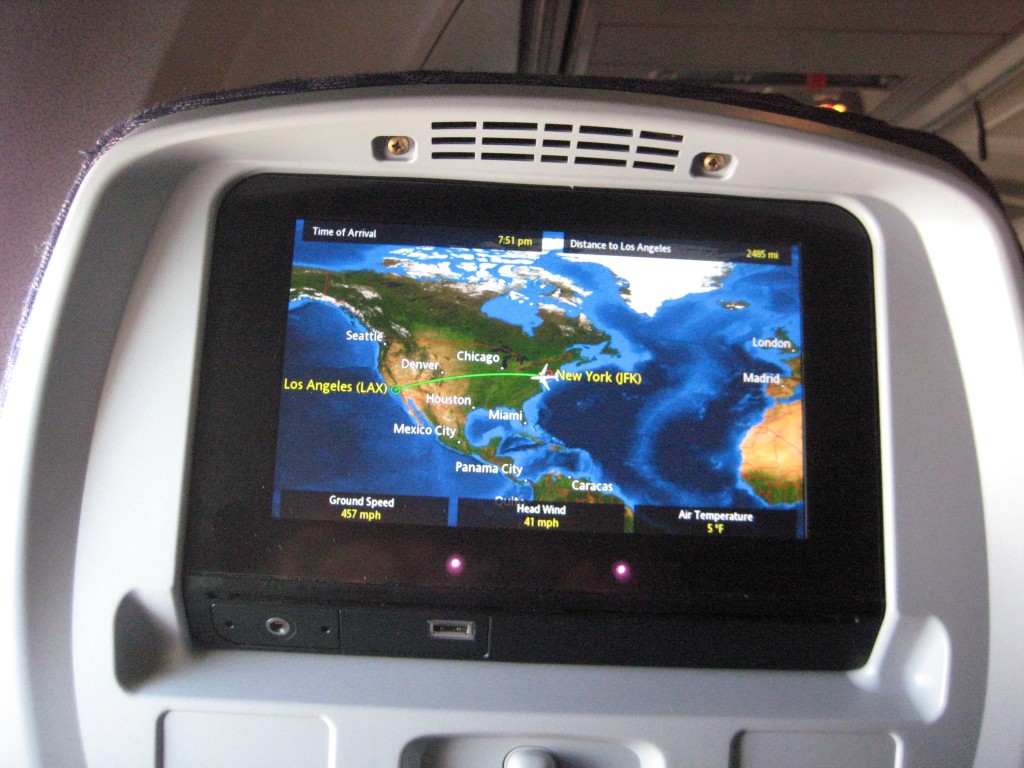 The view from our Beverley Hills condo for the week…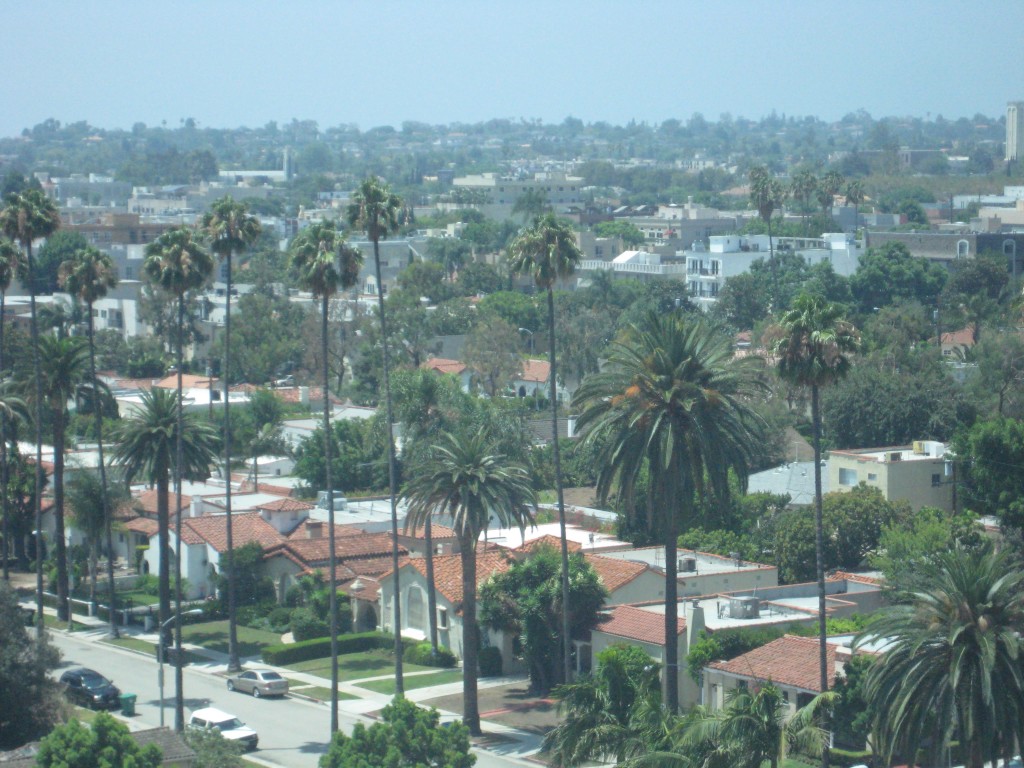 Driving around while out exploring (and shopping 🙂
We managed to find time to also visit Santa Monica, Venice Beach and Malibu during our stay in LA…with perfect weather everyday!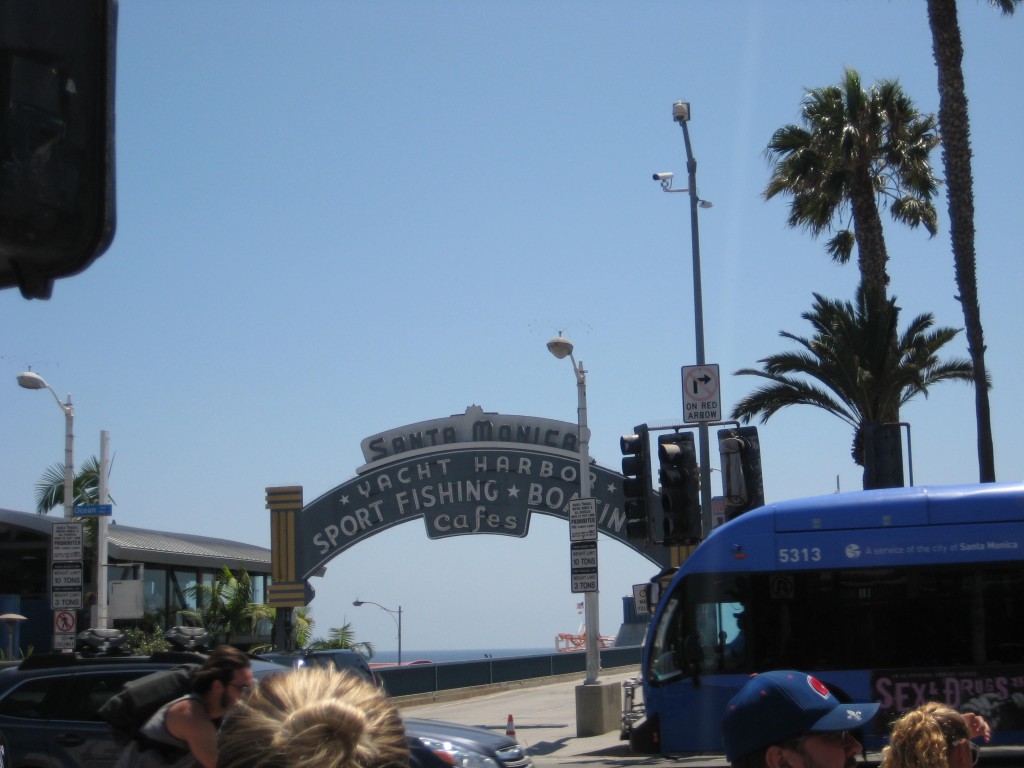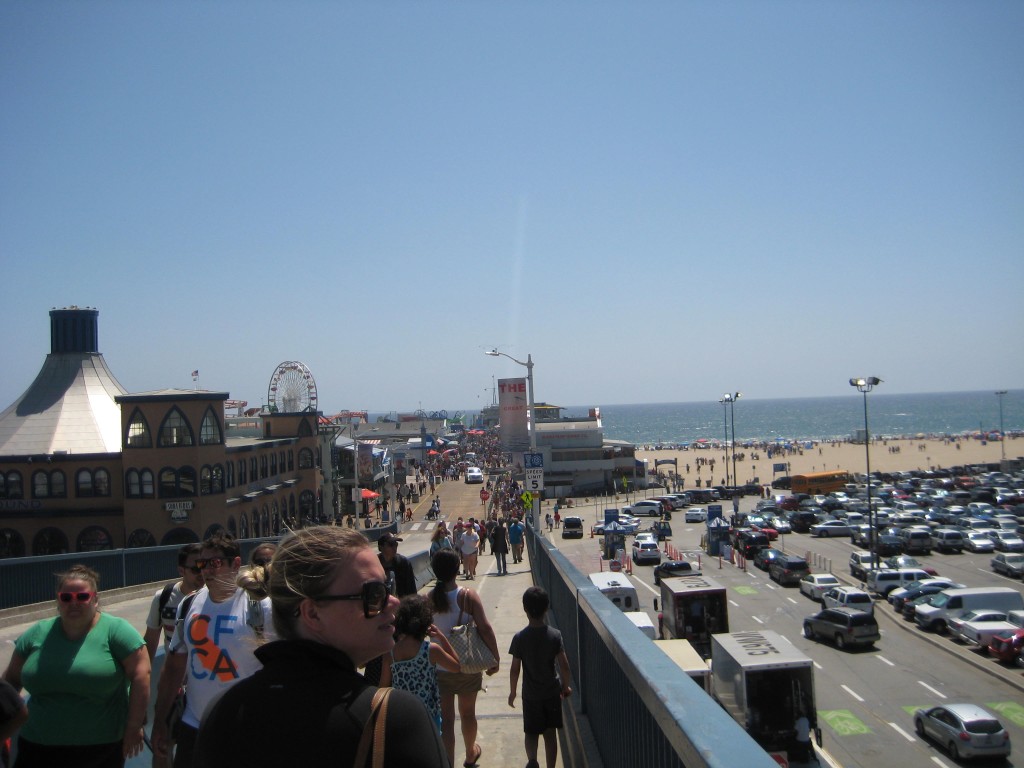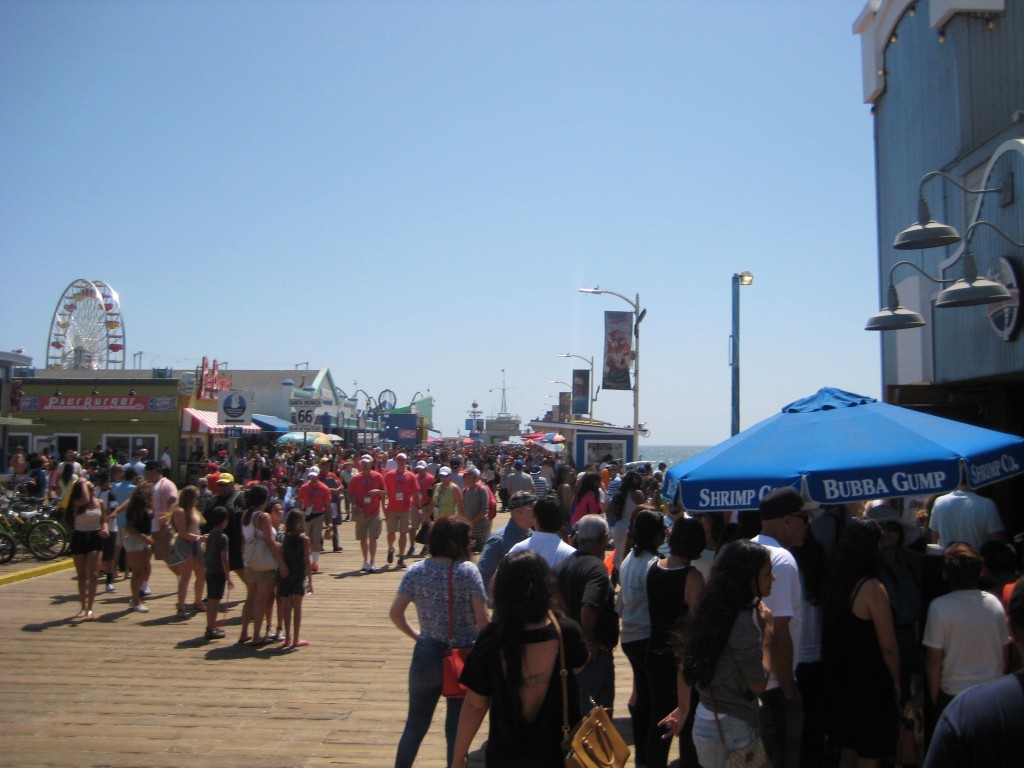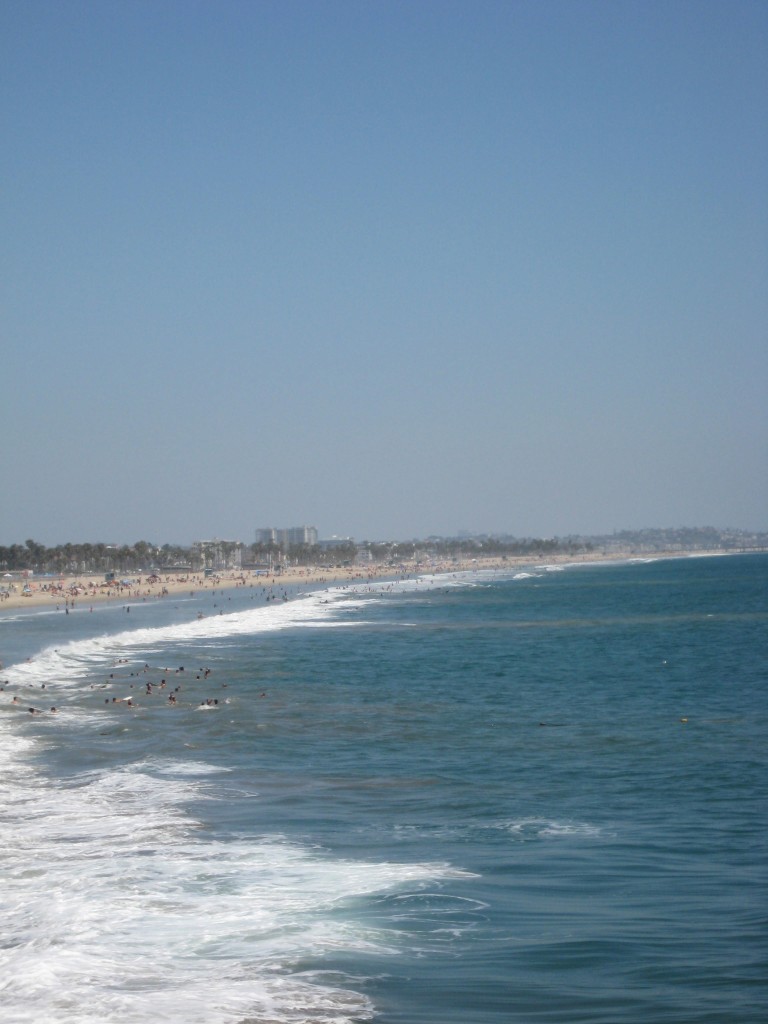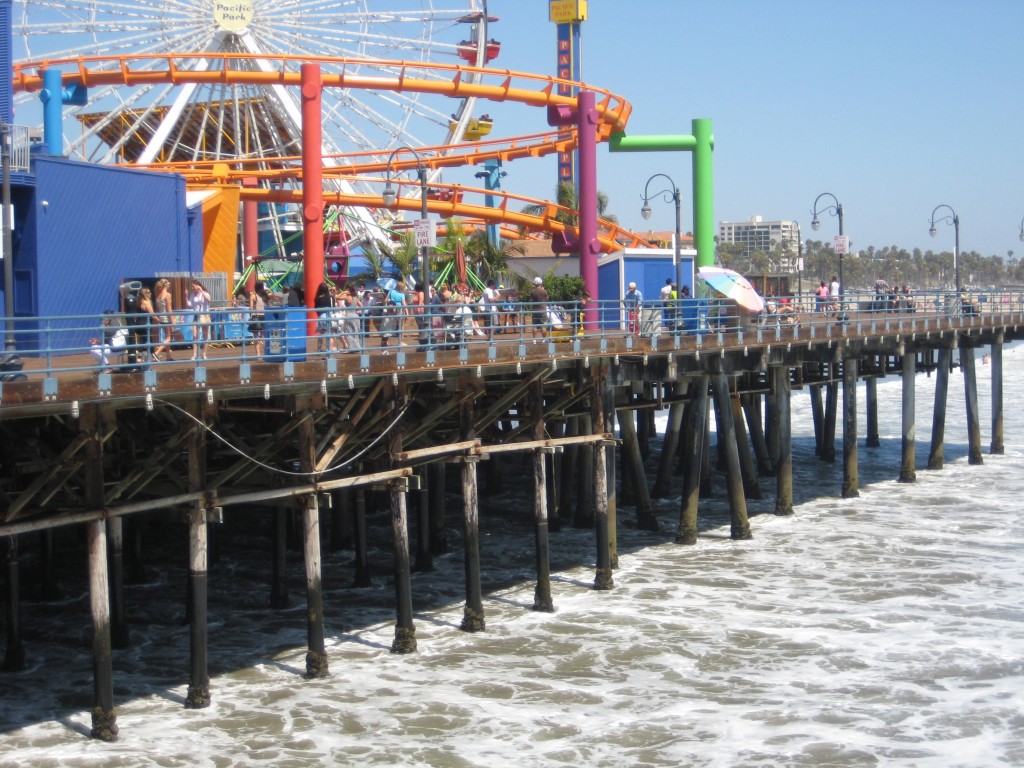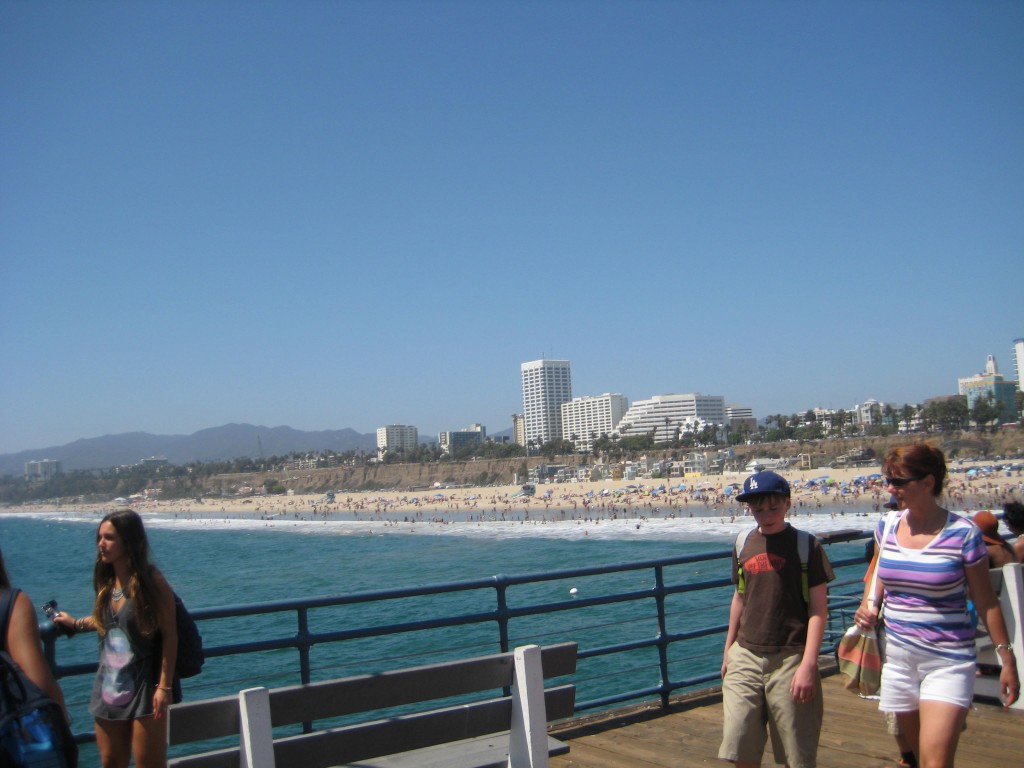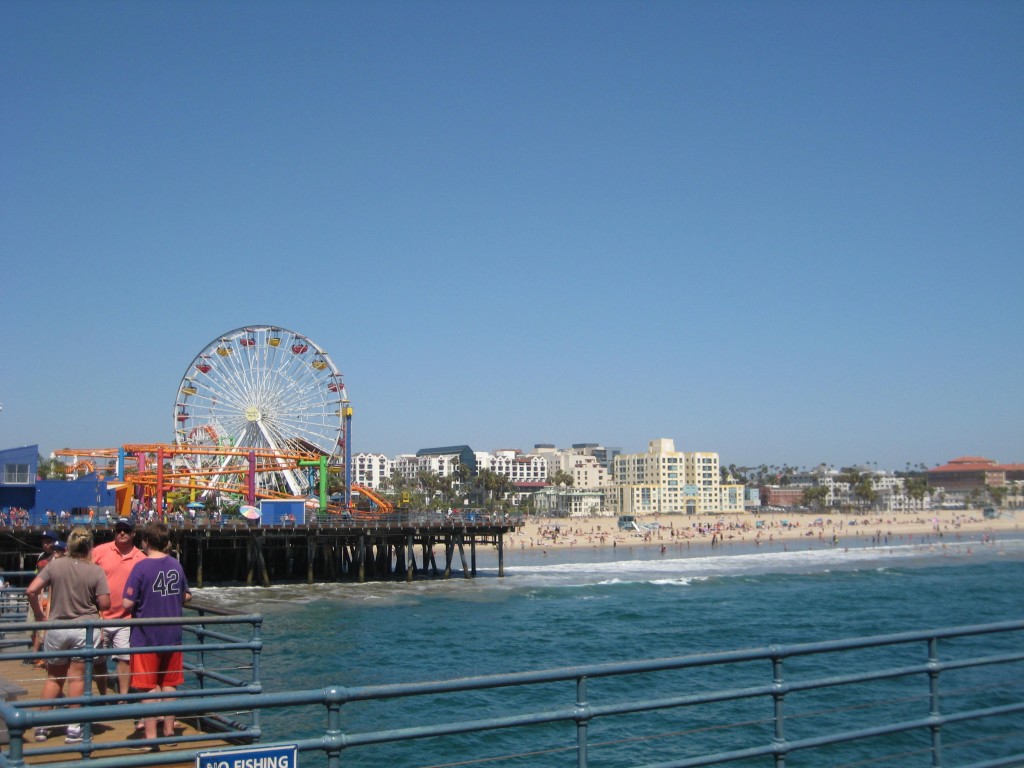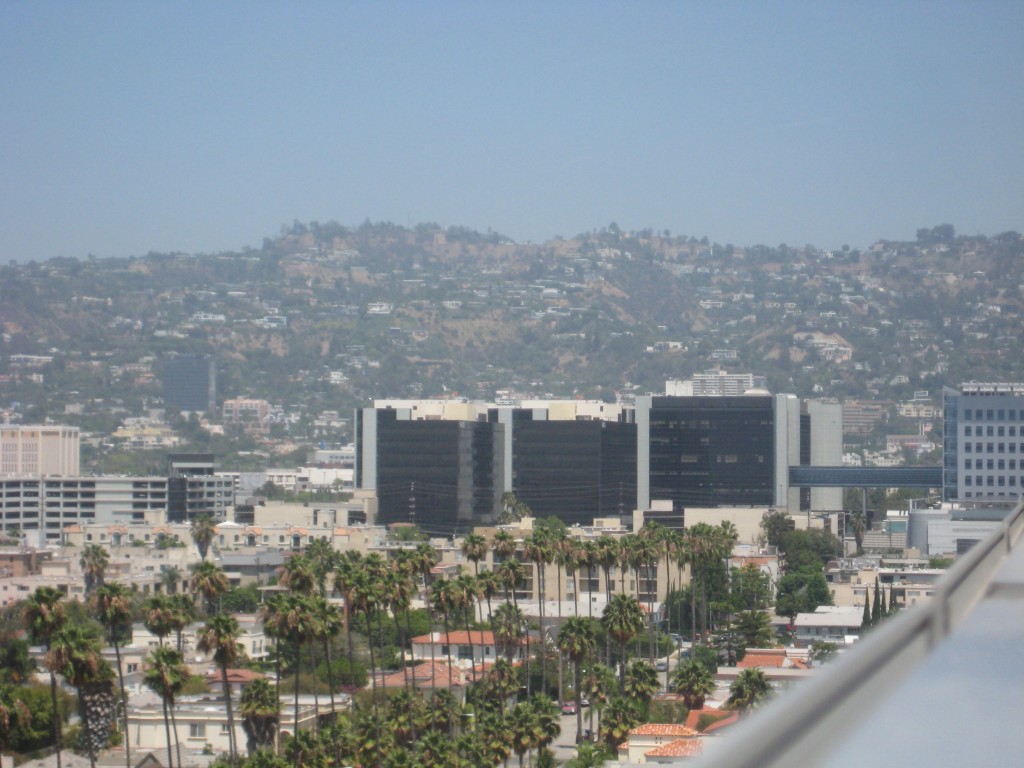 After an afternoon meeting we decided to check out Venice beach.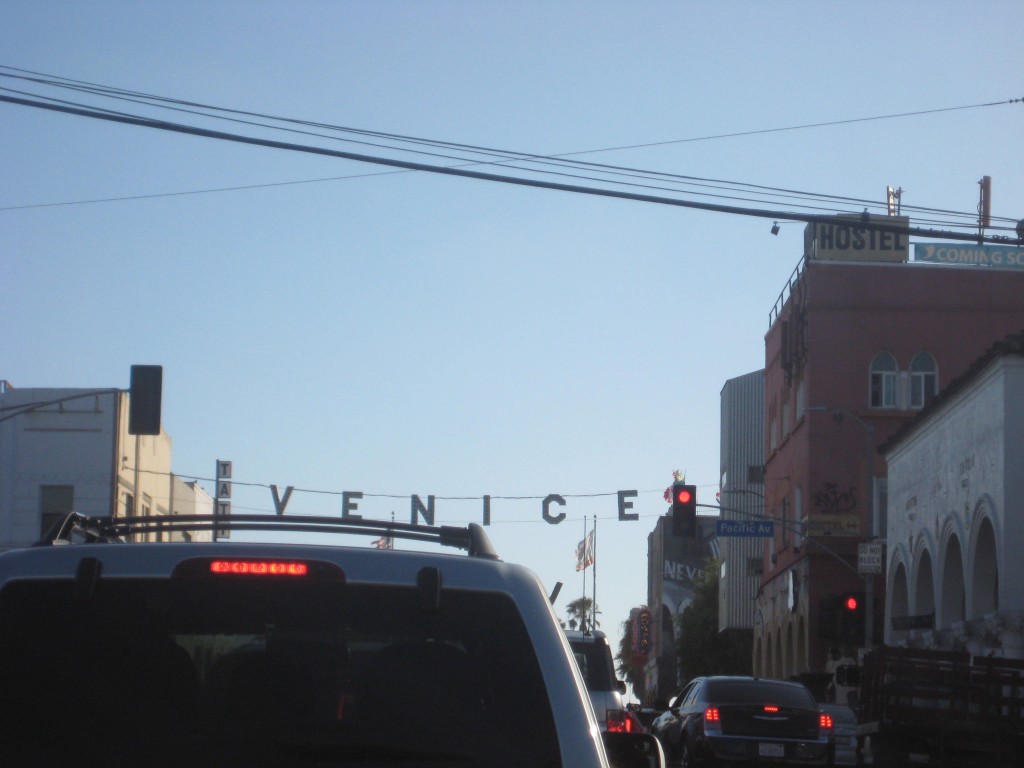 Yes please….2…his and his 🙂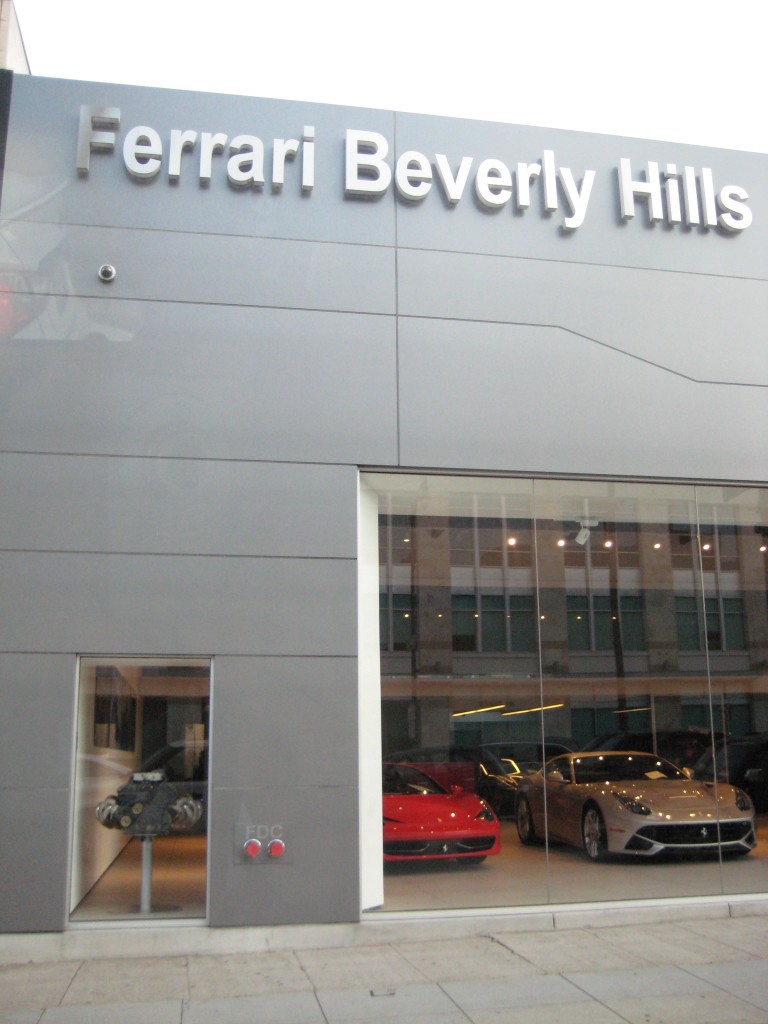 The view from the panoramic rooftop patio at our condo Blu Beverley Hills.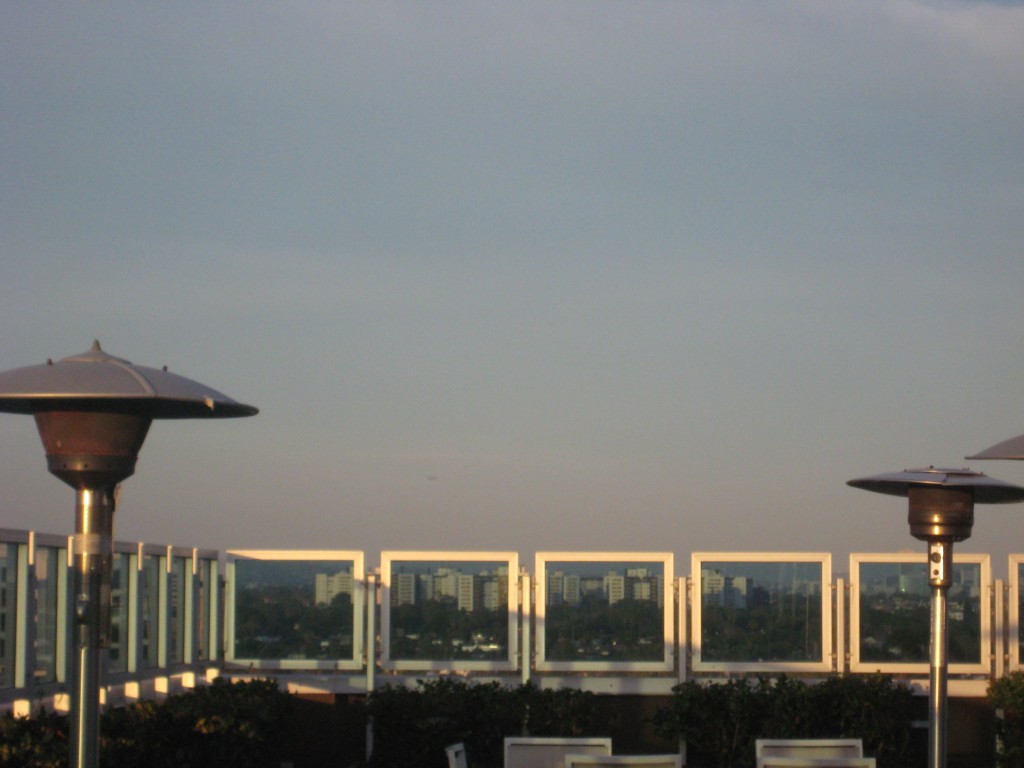 Ben having fun with a product we use and retail in our clinic and a sales associate @ Kitson on Melrose.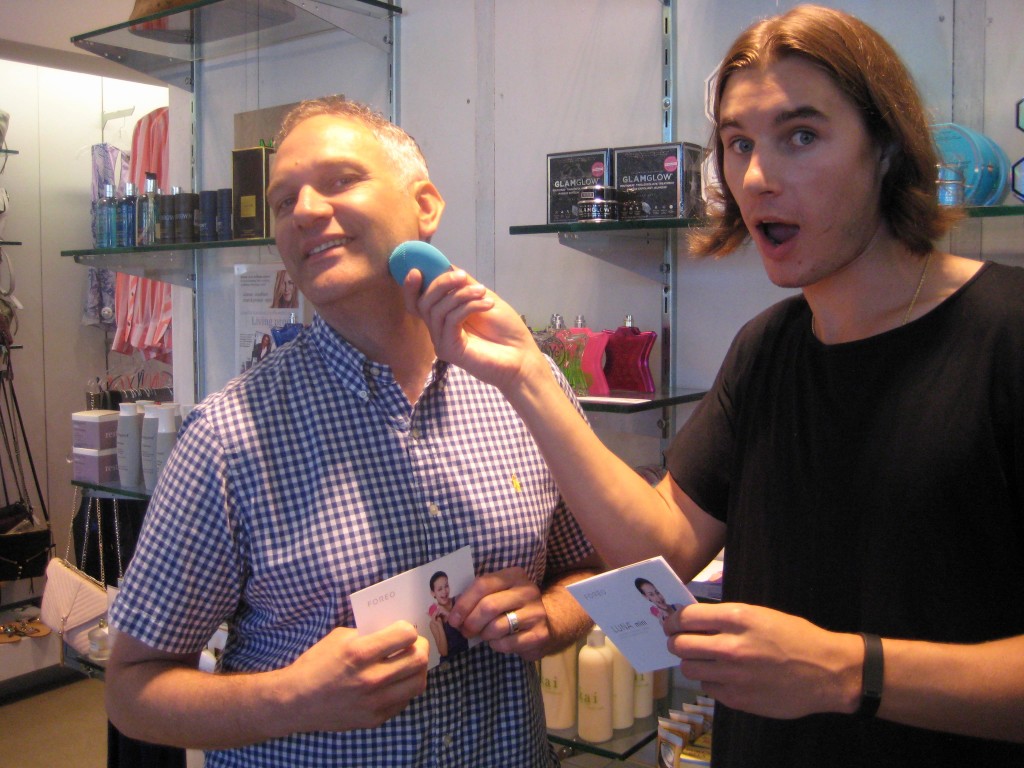 Enjoying lunch @ Real Food Daily with our friend Anna Stahl of Lifeform Healing Research.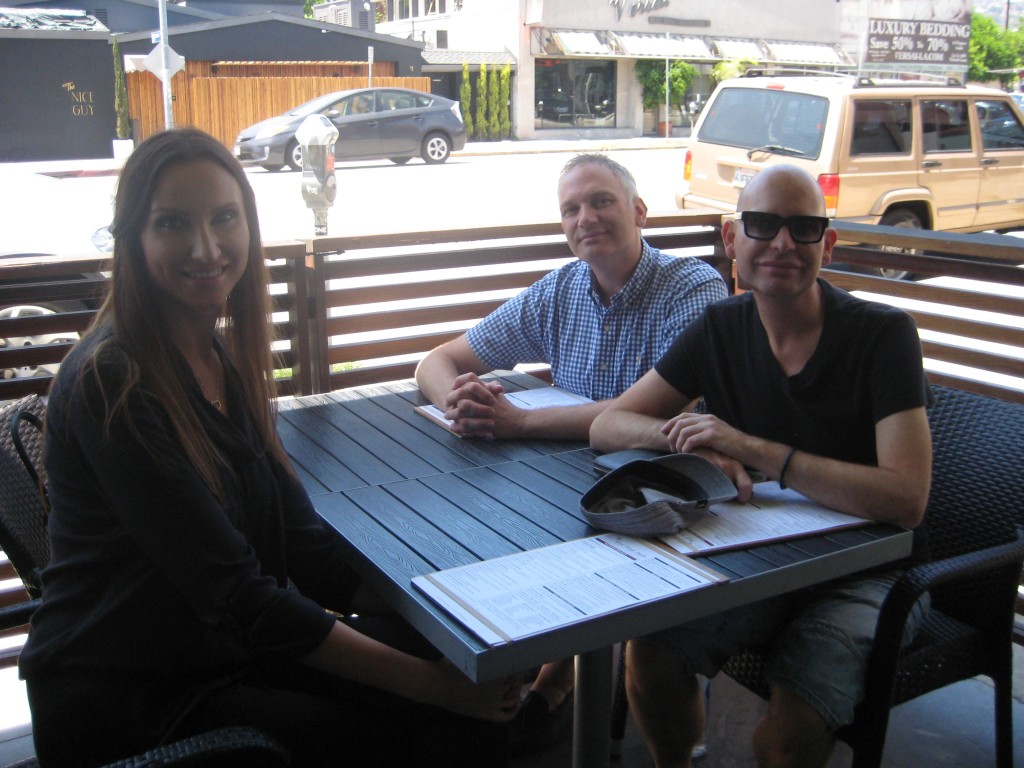 Time to leave and return to our clinic.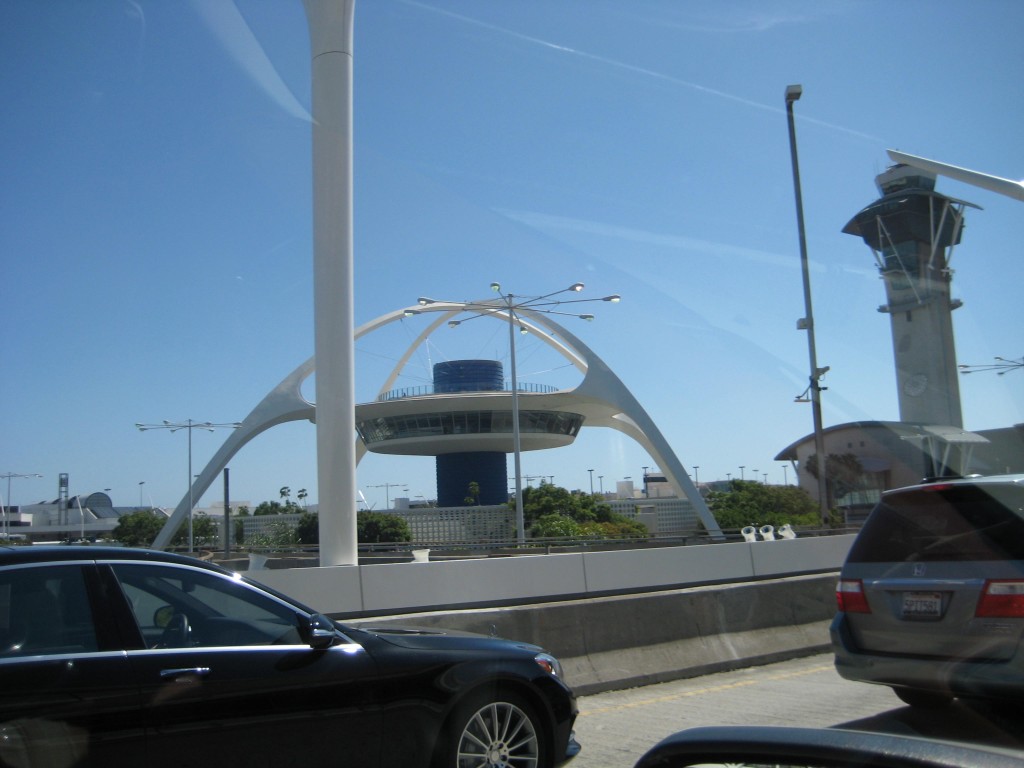 We are looking forward to going back in three weeks to teach at 2 celebrity doctors offices in Los Angeles…pictures of our travels will follow soon!